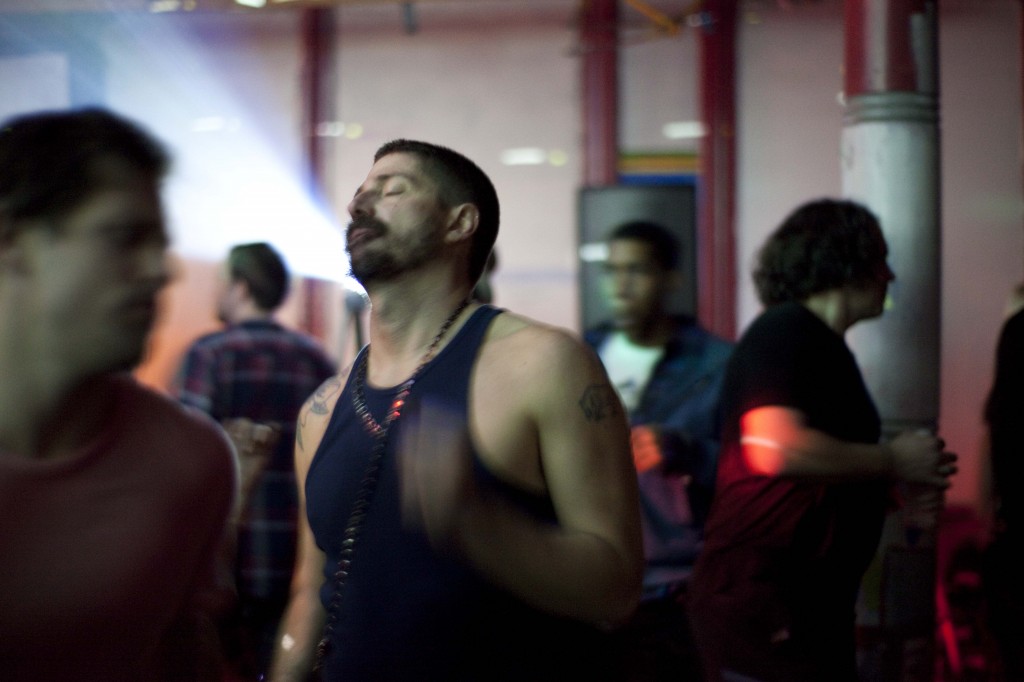 Mister Saturday Night is a party thrown by Justin Carter and Eamon Harkin. They also throw a daytime outdoor party called Mister Sunday.
Mister Saturday Night strives to do a little more than a typical party. With a love of great music and a desire to bringing people together, we try to create an experience that's truly fun and engaging for everyone involved – party people, DJs, bartenders and doormen alike.
We find just the right space, install a great sound system, make it feel like home (or your own back yard) and present music that we love. Then you show up and make the magic happen.
Oversimplified? Yes. Lofty? Perhaps. But we are a loft party.
We've got some rules to help make the party extra good. You can check them here.
**In 2014 we decided to make giving back to the larger New York community an essential part of what we do. That commitment led us to give 10% of our net profits to The Robin Hood Foundation. You can read more about that here.