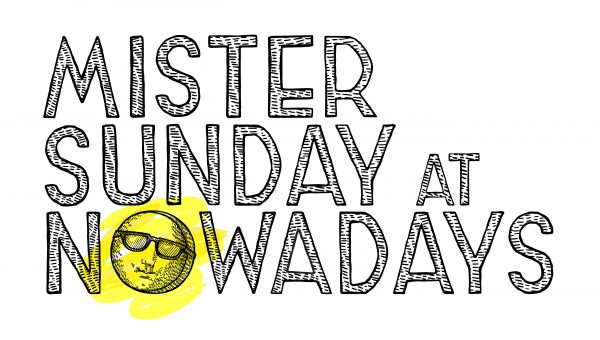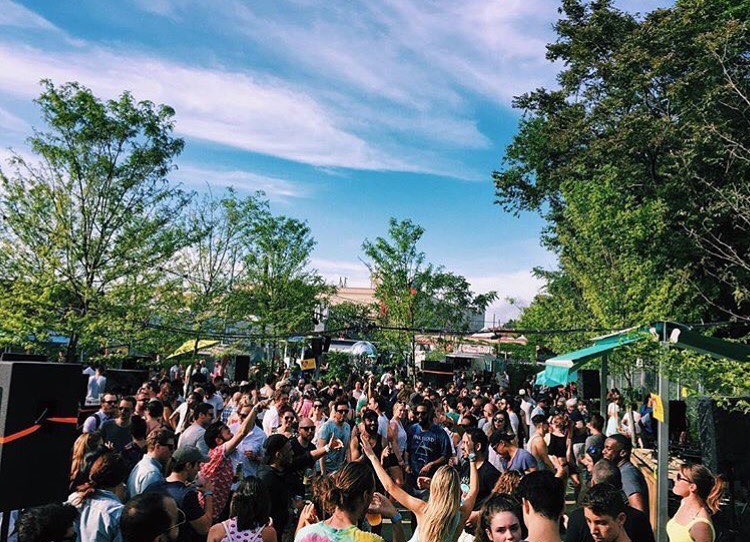 Mister Sunday is back in the great outdoors at Nowadays.
This season, there are new things afoot. We're hosting a special guest each month: Avalon Emerson, Rick Wilhite, Bradley Zero, Anthony Naples, Denis Sulta and Honey Soundsystem will all drop in between May and October. And on June 25th, we'll be celebrating our 250th Mister party ever.
We've also made some improvements for maximum party enjoyment: our dance floor is now equipped with ample shade; we've brought back our RSVP system for early, discounted entry; and, of course, at some point soon, we'll be getting the indoors open to give us plenty of extra room.
The Mister Sunday staples will still be in effect: good tunes, good food, and an all-ages, all-walks-of-life vibe, all day long.
The party runs from 3pm to 9pm each Sunday, and tickets through June 18th are up now. We'll keep you posted on the rest of the summer's get togethers as we roll along.
Can't wait to see you outdoors in the SUN!