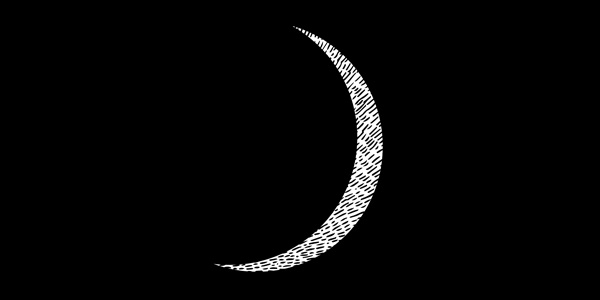 On the eve of the eve of the eve of Hallow's Eve, we're doing our annual dance in a place we know works best – surrounded by the trees at Nowadays. We bring you Mister Halloween Night: In The Shadow of the Moon, a seance under the stars.
Don your cloaks, you deerskin hoods and your comfortable shoes, for seers Eamon Harkin and Justin Carter will conjure the future and past with ritualistic rhythms. The dance floor will be shrouded in light to beckon the spirits; and we'll have potions, ales and mulled wine to keep you warm on the inside and outside. Beyond the drinks, we'll have a couple other things to make sure it's temperate.
Advance tickets are always a good idea, and wearing a costume is essential. If you need inspiration, think witches, druidic robes, ouija boards, The Wicker Man.
The dance runs from 5pm to 11pm, and you can RSVP to get in for $20 before 7pm. Just keep in mind that the only way to guarantee admission is with an advance ticket.
We look forward to communing with you. For now, goodbye!