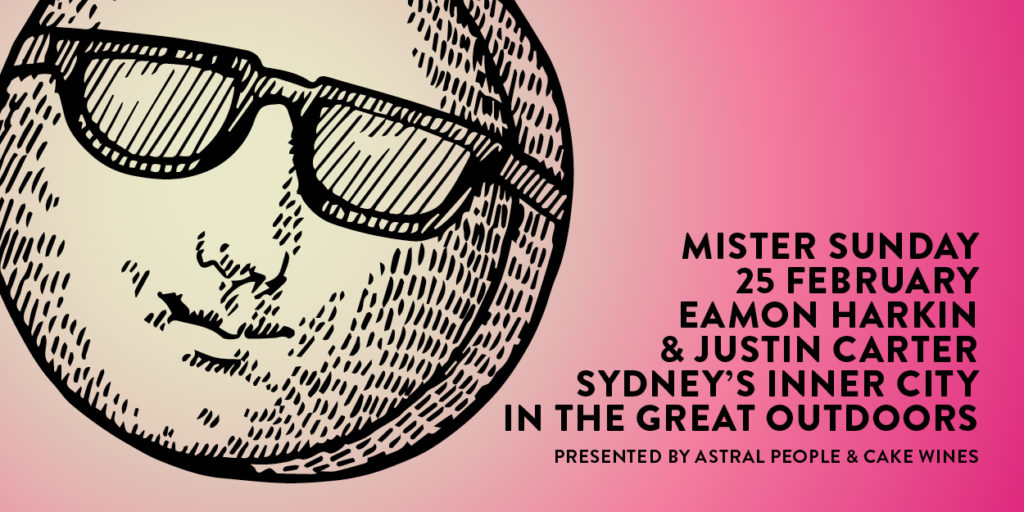 We're bringing Mister Sunday to Sydney.
In the ten-or-so years we've hosted our Sunday afternoon fete, it's only left NYC for one other town, but now, with help of the fine folks at Astral People, we've found a secret outdoor spot in Sydney's inner city, and we're landing the party there on Sunday, February 25.
We'll be doing it just how we do back home: a four-point sound system, good vibes, a cell-phone-free dance floor and tunes from Eamon Harkin and Justin Carter from beginning to end. There'll be good food from Eat Art Truck​ to keep you going and plenty of places off the dance floor for a nice chat and a hang.
The party runs from 1pm to 8pm, and our rules will be in force to keep the vibe right. (The long story short is don't use your phone or smoke on the dance floor, and do unto others. You knew that last one already.)
If you're in the Harbour City, we hope you'll join us. If you know folks down under, let 'em know…