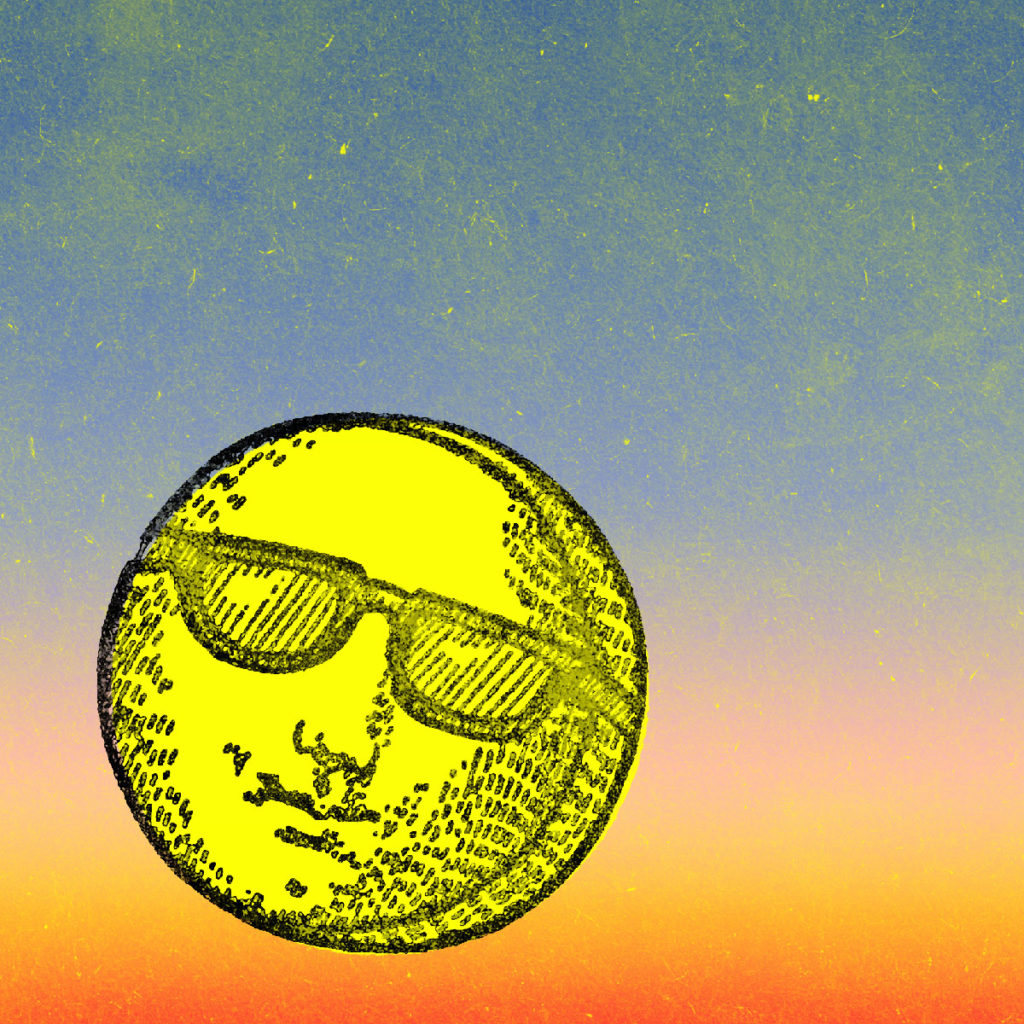 Mister Sunday is a party for you, whether you're a septuagenarian, a house head, a skater, a toddler, a bear, a witch, a New York lifer, an out-of-towner, a twenty-three-year-old club kid, or a medium-cute dog. As long as you're nice, you like to be outside during the summer and you're willing to put your phone down and dance, you're welcome here.
The party happens every Sunday from 3pm to 9pm and goes through October 21st. Resident DJs Justin Carter and Eamon Harkin play good dance music each week, and about once a month, we host a guest or two. This summer's already hosted Honey Dijon, Ciel, Duane Harriott, DJ Python, Analog Soul, and Jayda G, and we'll host Mike Servito and Soul Summit in the coming weeks.
There's a food truck with killer Caribbean food, a barbecue stand with ribs, brisket and all the fixin's, and there's a full bar with everything from margaritas and draft beer to kombucha and maté.
Tickets are $20 in advance or at the door, but we always have a handful of $10 and $15 early birds, and you can always RSVP to get in for $15 before 5pm.
The party's rain or shine; all ages are welcome; and so are dogs on a leash. We're looking forward to seeing ya down here.