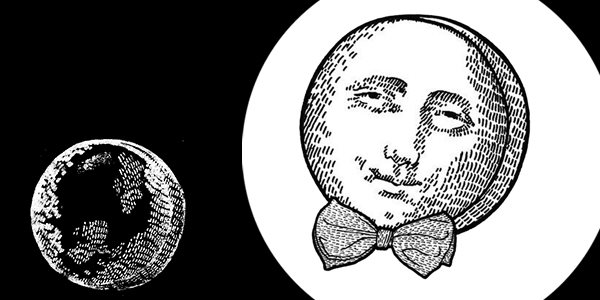 We're trying something different for New Year's Eve.
It starts with an intimate, countdown-free edition of Planetarium, our immersive, hi-fi listening session. We'll go from 7pm to 12:30am, and dinner's included. There are yoga blankets in-house, but you can bring whatever else you need to get comfortable. Douglas Sherman, a musical host from The Loft and Joy, is playing records with us.
At 12:30am, we'll open the doors to Mister New Year's Eve, bringing the music up for a full party that goes until 6am. No frills, just good tunes on an amazing sound system with plenty of room to dance. (Planetarium guests can stick around for the party.)
We hope to see you at one or both. For now, stay warm, and have a good one!