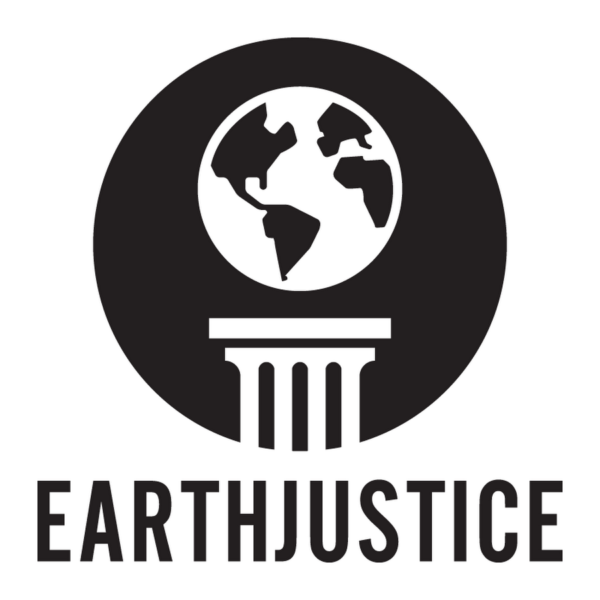 President Drumpf's decision to pull America out of the Paris Climate Agreement yesterday has had us sad and angry for the last twenty-four hours. It's beyond reason.
Climate change shouldn't be a political issue. It's real; it affects us all; and if we don't address it, all of the other things we work for – equality, justice, peace – are moot. None of those things can exist without a habitable earth.
In protest of Drumpf's withdrawal, we're donating 10% of the profits from this Sunday's party to Earthjustice, a legal non-profit that holds those who break environmental laws accountable for their actions. We'll also have a place for donations at the door if you'd like to give beyond the cover charge, and of course you can give to them online.
Whether you can make it this Sunday or not, we hope you'll also consider taking action in your own way – and we hope to see you soon.
Big Love,
Eamon and Justin