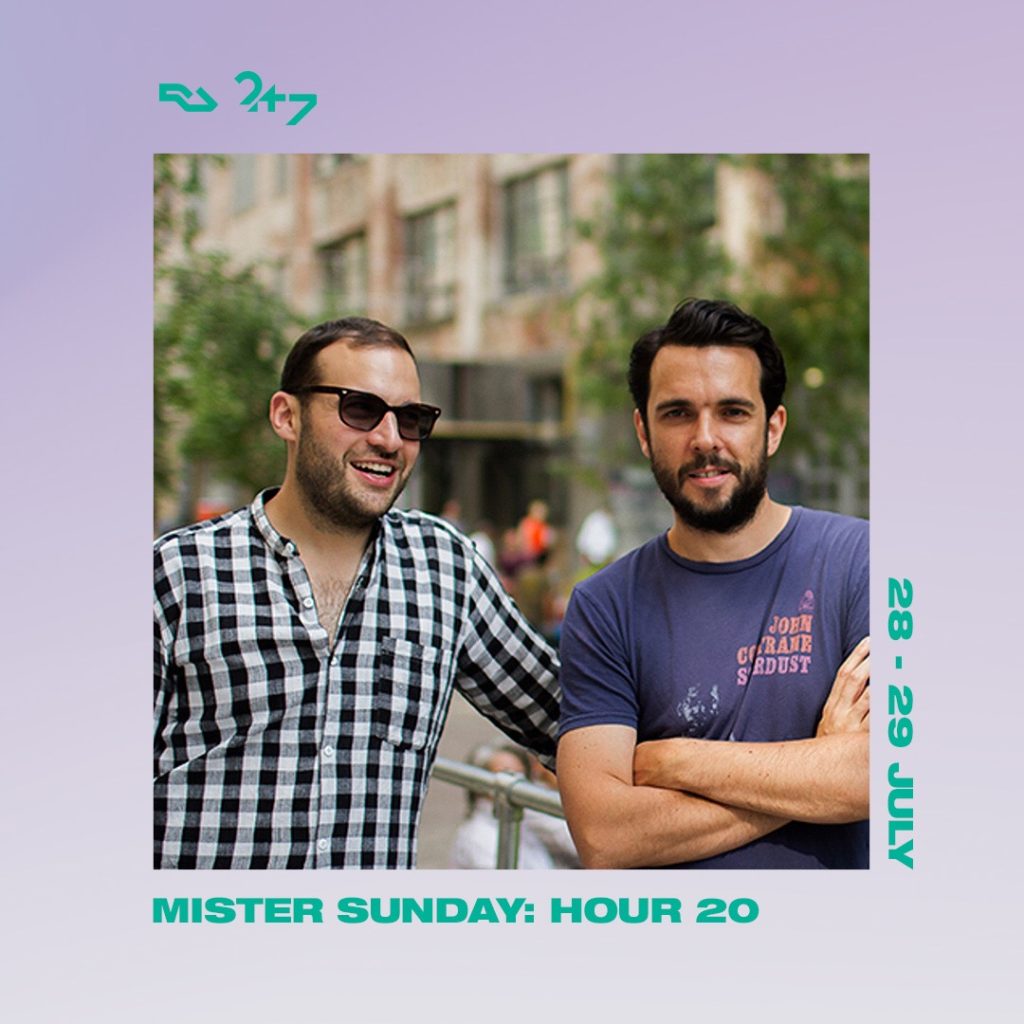 This weekend, Mister Sunday is part of twenty-four-hour extravaganza at Nowadays with Resident Advisor. Starting on Saturday night at 8pm, Nowadays will feature all kinds of good programming, inside and out. You can see the full lineup here.
The programming happening in the daylight hours before Mister Sunday is particularly cool – a sunrise ambient session starting at 5am with Beta Librae, Fergus Clark, Umfang and Love Letters; an interview series with Love Injection featuring nightlife luminaries like Barbara Tucker, Francois K, Chi Chi Valenti, and The Saint's Sharon White; and a mid-day party leading into Mister Sunday with some of The Lot Radio's all stars, Darker Than Wax, Christine Renee and Tiki Disco's Lloydski.
If you can't join us on Sunday, you'll be able to watch The Lot Radio stream of Mister Sunday on our Facebook page at 3pm.
If you can join us, you're in for a treat… and maybe a surprise.
Tickets for the full RA 24/7 event are here, and tickets for Mister Sunday, if you wanna roll through at the regular time, are here.
No matter what time you come, you'll have a great time. We can't wait to see you here.