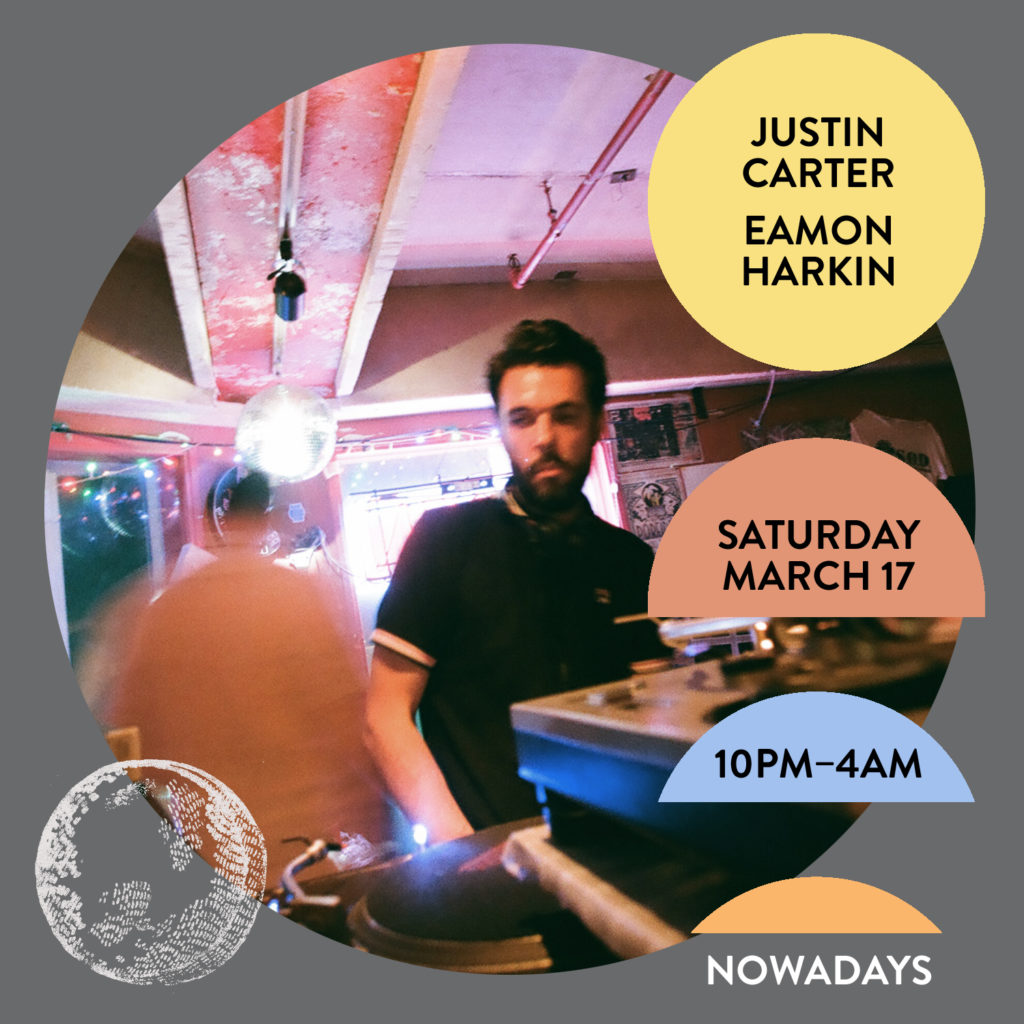 We've been throwing Mister Saturday Night for almost ten years — an eon in New York nightlife. Over that decade, MSN has become a hub for a dedicated family of dancers, who bring an energy to the party that make it feel more like a family gathering than a night out.
Tonight we return to Nowadays on the heels of a tour in Australia. Whenever we go abroad, it means two things — we're dialed in from working the road for a couple weeks, we've got lots of new goodies in our record bags. We're excited to share them with you.
In addition to the tunes, there's also a sauna in the back yard at Nowadays from midnight on Saturday. For an extra $15, you can schvitz pre-, post- or mid-party. You will almost surely see JC in there at some point.
Whether you're sweating it out on the dance floor or in the back yard, we hope to see you this weekend. Until then, be good!