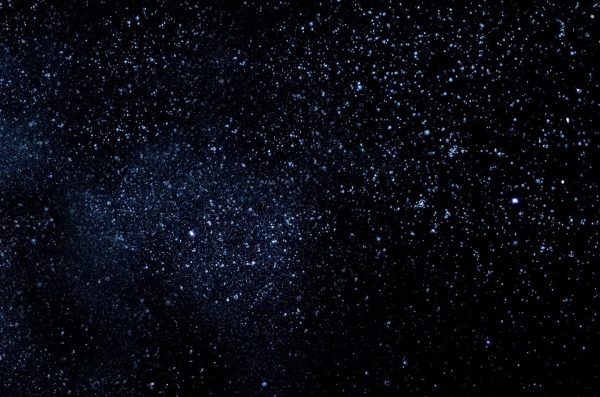 We're back for another edition of Planetarium, our immersive experience dedicated to the music we love that's not for the dancefloor.
We've once again reserved an amazing private loft space with a beautiful hi-fi system, and on it, records and live music will be played to get lost in.
There are couches and chairs, and you can bring blankets, sleeping bags, pillows or anything else you'd like to make yourself comfortable. We only do a handful of reservations so that there's plenty of room to spread out.
This session goes from 7pm to midnight on Friday, February 24th. This date is special, as it's the release date for Justin Carter's album The Leaves Fall. For the occasion, Justin will DJ alongside Eamon Harkin and perform live. Accompanying Justin live and playing solo lives sets are cellist Marika Hughes and keyboardist Jason Lindner. Marika has recorded with Yo Yo Ma, Tin Hat Trio and Mr. Bungle, to name a few. Jason is the longtime leader of The Jason Lindner Big Band as well as the integral keyboardist on all of David Bowie's final album, Blackstar.
You can bring your own drinks (there's no bar) and food, and we'll have all the creature comforts that you might otherwise need inside so you never have to leave the bubble we're creating.
Because we're doing this at someone's home, we'll only send the location info to people who reserve a ticket in advance. So you know how to plan, we can tell you it's not too far from Nowadays, less than five minutes from the Halsey L.
We're looking forward to getting lost in music with you. Tickets are here.