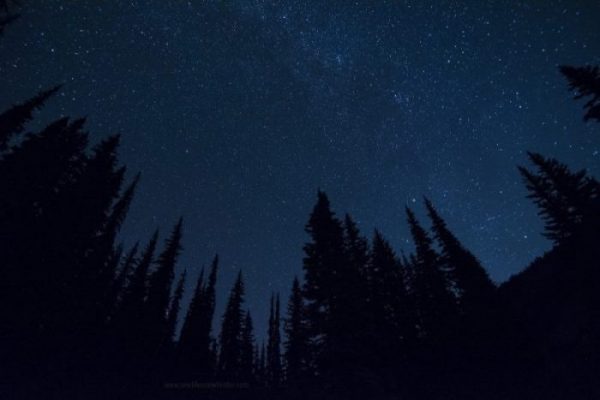 Since we started Mister Saturday Night, we've been trying to create the best environment to connect people to each other through music. That energy has all been focused on the dancefloor.
Recently, though, we've been thinking about all the music we love that's not for dancing, and we've been working on a way to experience that music that is as immersive and communal as being with others on a dancefloor. In about two-and-a-half weeks we're starting something that aims to do that. It's called Planetarium.
For the first Planetarium, we've reserved an amazing private loft space with a beautiful hi-fi system on which we'll be playing music to get lost in. There will be couches and chairs, and you can bring blankets, sleeping bags, pillows or anything else you'd like to make yourself comfortable. We'll only do a handful of reservations so that there's plenty of room to spread out.
The session will go from 7pm to midnight on Friday, June 24th. You can bring your own drinks (there's no bar), and there will be a space reserved for smoking inside so you never have to leave the bubble we're creating.
Because we're doing this at someone's home, we'll only send the location info to people who reserve a ticket in advance. So you know how to plan, we can tell you it's not too far from Nowadays, less than five minutes from the Halsey L.
Tickets are here. Because we're trying to leave a lot of space to stretch out, there aren't a ton of them. It's a good idea to reserve early.
We really can't wait to share some music with you in this new way.