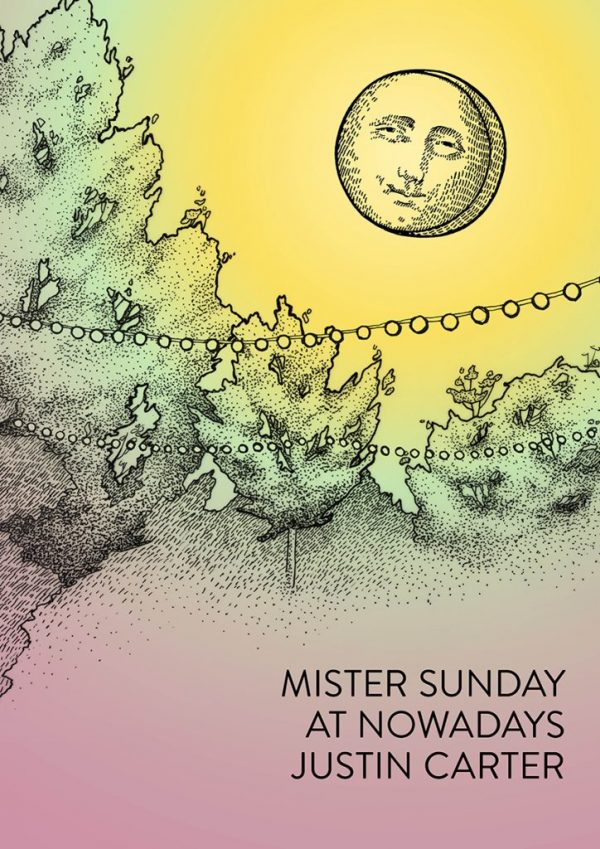 Justin goes solo all Sunday for the July-4th-long-weekend edition of Mister Sunday. It's always a treat to hear one of the guys play a long set.
Because of the holiday, we think it'll be busier than normal. It's a good idea to get a ticket in advance.
We'll see you Sunday!