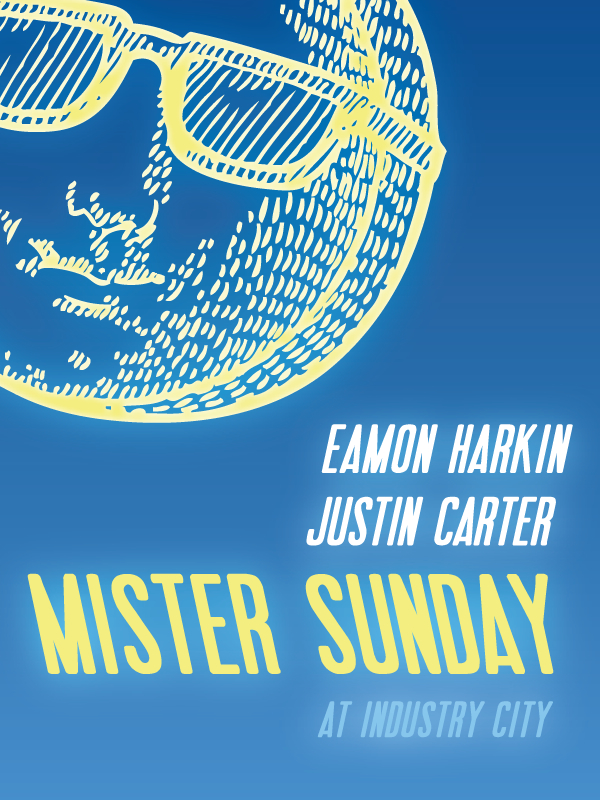 We've been plenty excited about our new spot over the past couple weeks. We, of course, haven't forgotten about the dancing, though. Mister Sunday's on at Industry City again this weekend, same as it ever was: good tunes, good people and good things to eat and drink.
We've posted tickets for the next six parties, and we still think it's a good idea to get 'em in advance for this Sunday.
Eamon's opening this weekend's festivities with a yet-to-be-determined album, but here's a listening mix from Justin that was recently posted. Enjoy, and we'll see you Sunday!