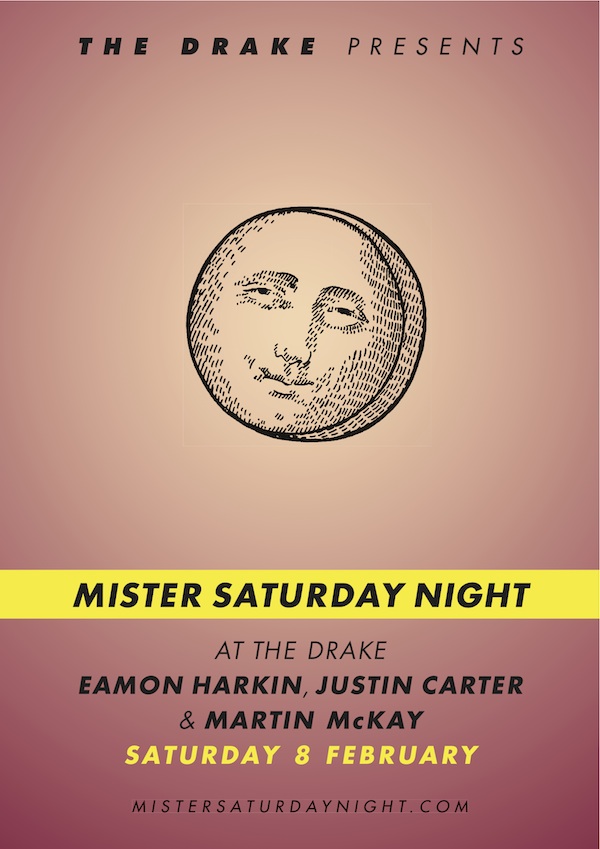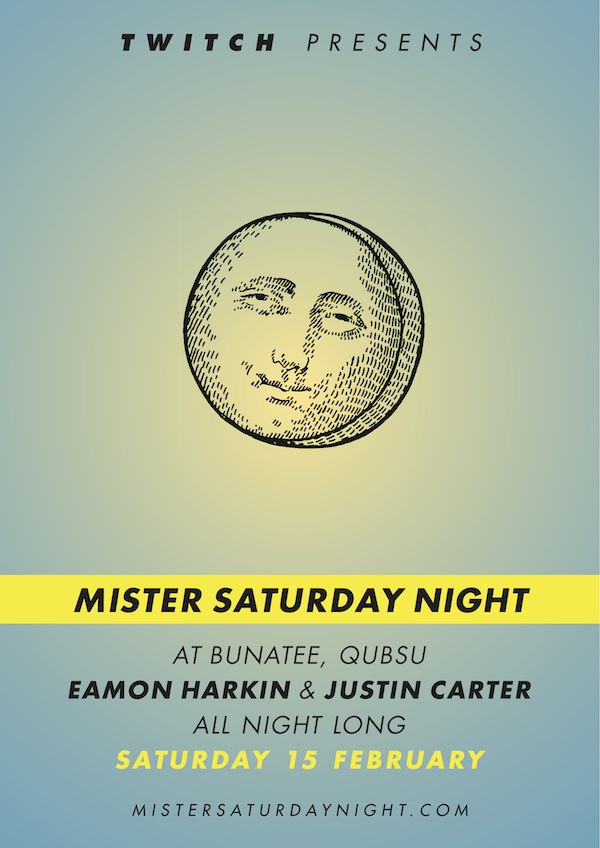 We're on the road again this week for four dates in Europe including two Mister Saturday Night parties in Glasgow and Belfast. Tickets for the Glasgow party, this weekend, can be had here whilst full details of the Belfast party, the weekend after, are here.
We'll also be playing in London this Friday, the 7th, with Optimo and Bradley Zero at Bussey Building in Peckham for Deadly Rhythm for what looks to be a great party. Details and tickets here. And then on the 14th we'll be popping over to Hamburg to play all night at the Golden Pudel, one of our favorite spots to play.
We hope to see you out!