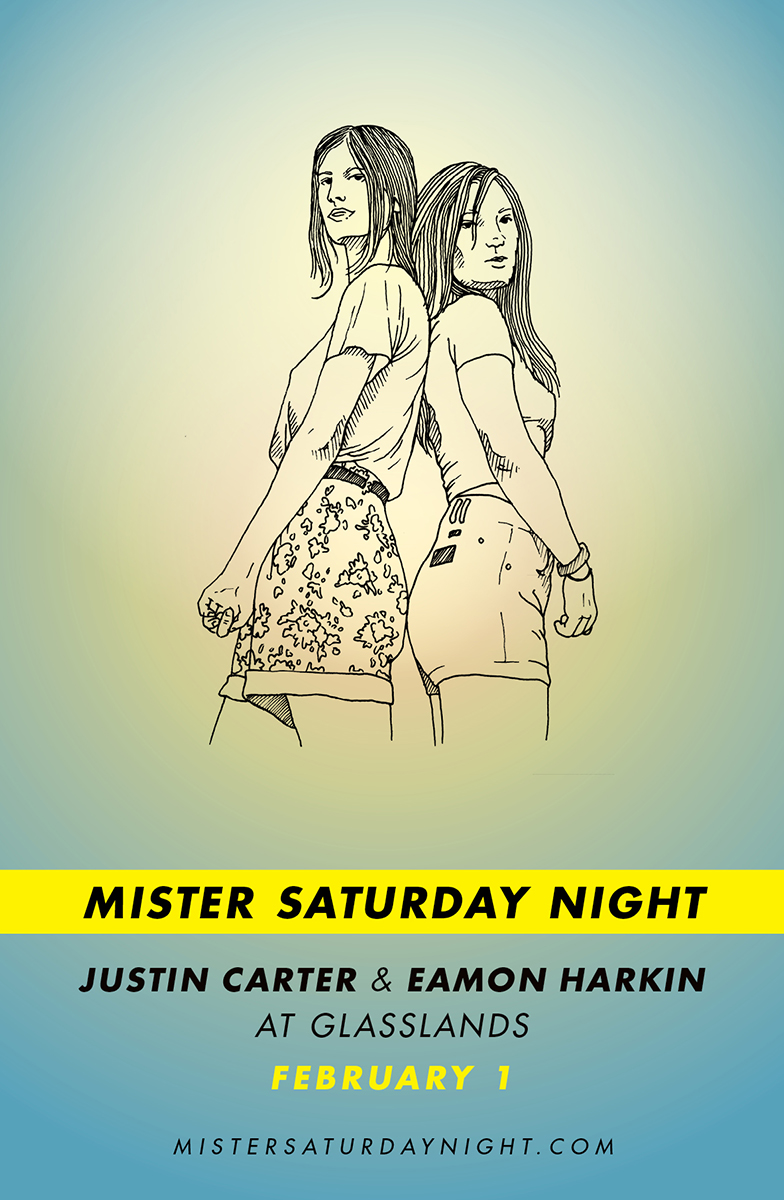 We hope you're having a great new year. 2014 has been a busy one for us thus far. We've been gearing up for a string of new releases on the label and searching for some new spaces as 12-turn-13 works out some kinks.
For our next party, we're taking over Glasslands. We're redecorating the space and bringing in our own soundsystem, so even if you've been there before, expect it to feel totally different (and just as good as any loft party we've ever thrown).
Looking forward to trying something new with you…
UPDATE: Advanced tickets have now sold out. We'll have a very limited number at the door at 11:30pm, so we'd suggest you get down early. We may admit more people through the course of the night, space permitting, but we're trying out Glasslands for the first time, and we want to keep it comfortable, so we'll see how the night goes and how the room feels. See you on Saturday.