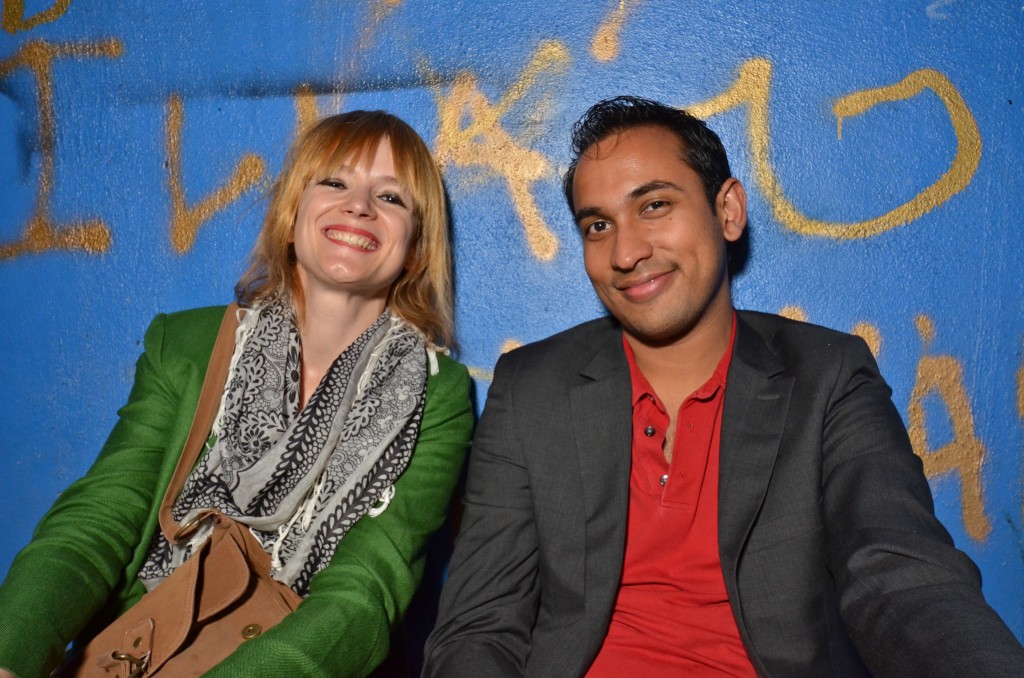 Last Saturday night at House of Yes, we interviewed a couple of randomly picked partygoers, just to find out a little bit about them. We would like to introduce you to Pilar (left) and Staber (right). If you see them at the next party, say hello!
MSN:  What brought you here tonight?
Pilar: My best friend took me here! He said there's a very nice party in Brooklyn, so I came.
MSN: What do you like about the party?
Pilar: The music is very good, and the space is very nice.
MSN: What are your interests, what do you do?
Pilar: I'm a researcher.
MSN: What kind of research?
Pilar: Biomedical. Maybe I'm not the typical person at this party! I just came to New York two weeks ago. I'm from Spain. My flat mates are very nice people. They said, "You have to go out tonight. Everybody's very crazy and it's cool."
MSN: And when are you from, Staber?
Staber: Bangladesh.
MSN: How long have you been in New York?
Staber: A fair amount of time, two years.
MSN: How did you find out about this party?
Staber: I've been to House of Yes before, and I've been to Mister Sundays.
MSN: What do you like about these parties?
Staber: The people!
MSN: How did you find out about Mister Sunday?
Staber: I have absolutely no idea.
MSN: What do you do?
Staber: I run a hedge fund.
Thanks again to Pilar and Staber for their time… some more pics from the night are down below. See you at the next one!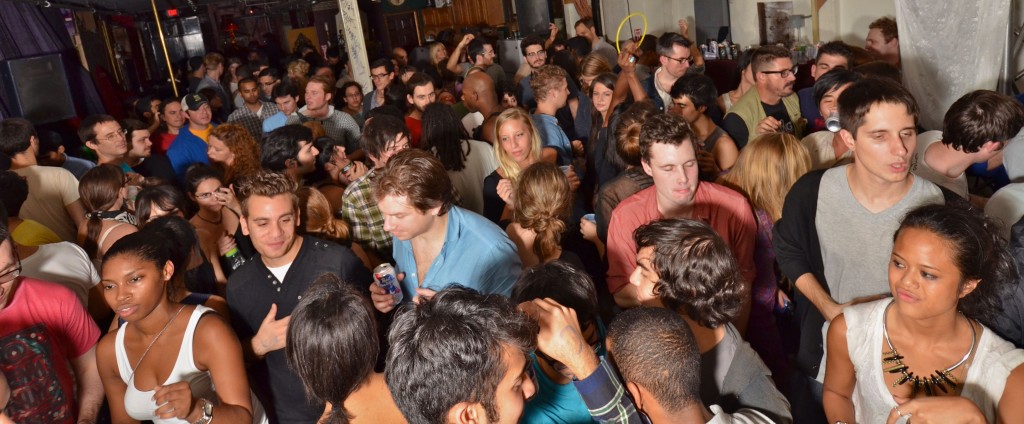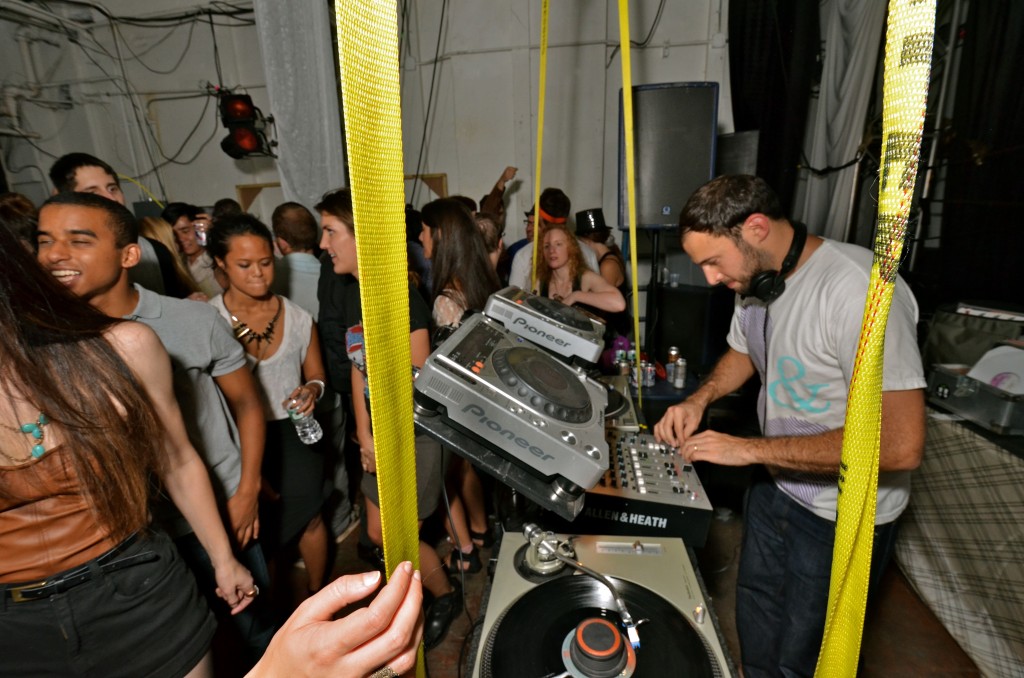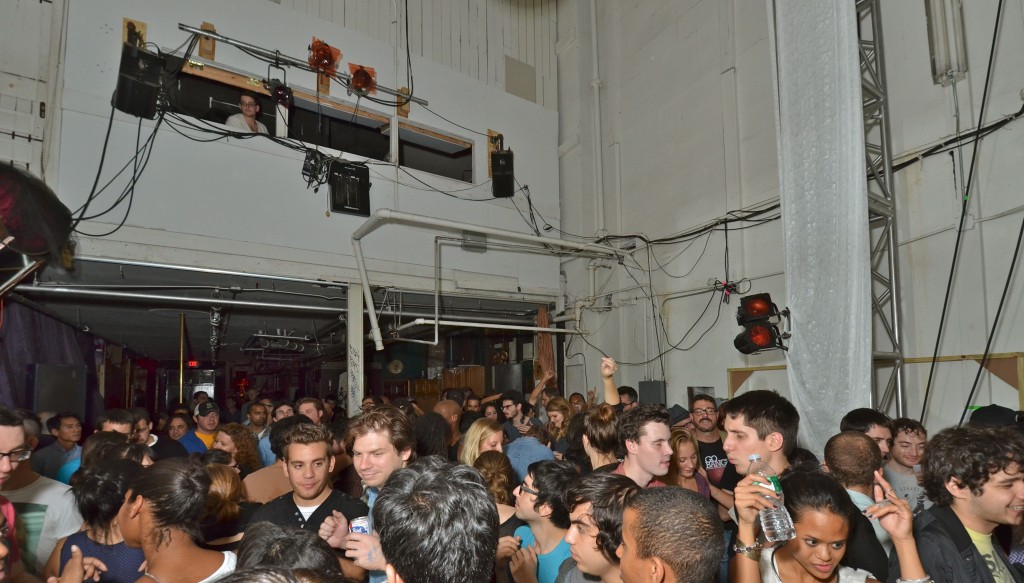 Interview and words by Steve Silvestri. Photos by Bruno Daddi.