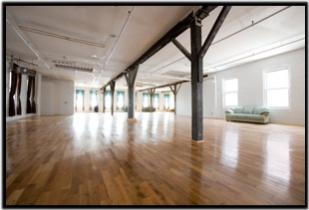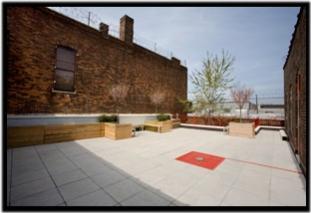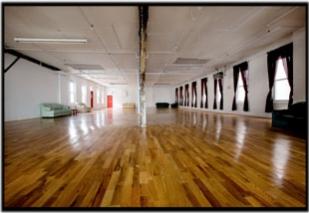 A little over a year ago, we took Mister Saturday Night to Market Hotel, our home for the bulk of last fall, winter and spring. Next Saturday we're introducing a space that we hope will become our new home, a place that's got all the charm of Market Hotel with nicer (and more plentiful) bathrooms. There's hardwood flooring, an outdoor terrace, a bunch of big windows and an address around the corner from an easily accessible train station.
For our inaugural Mister Saturday Night there, Eamon and Justin will share time with Keith Worthy, a man whose Aesthetic Audio imprint has released ten very deep records over the past three years. It should also be noted that he's from Detroit.
As for party logistics, we're returning to our old trick of offering up beers on the house for the first hour of the party, but if you can't get there early, don't worry. We won't break the bank. To find out the location of our new space, sign up for our email list in the upper-right corner of the blog, and you'll get the venue details next Friday.