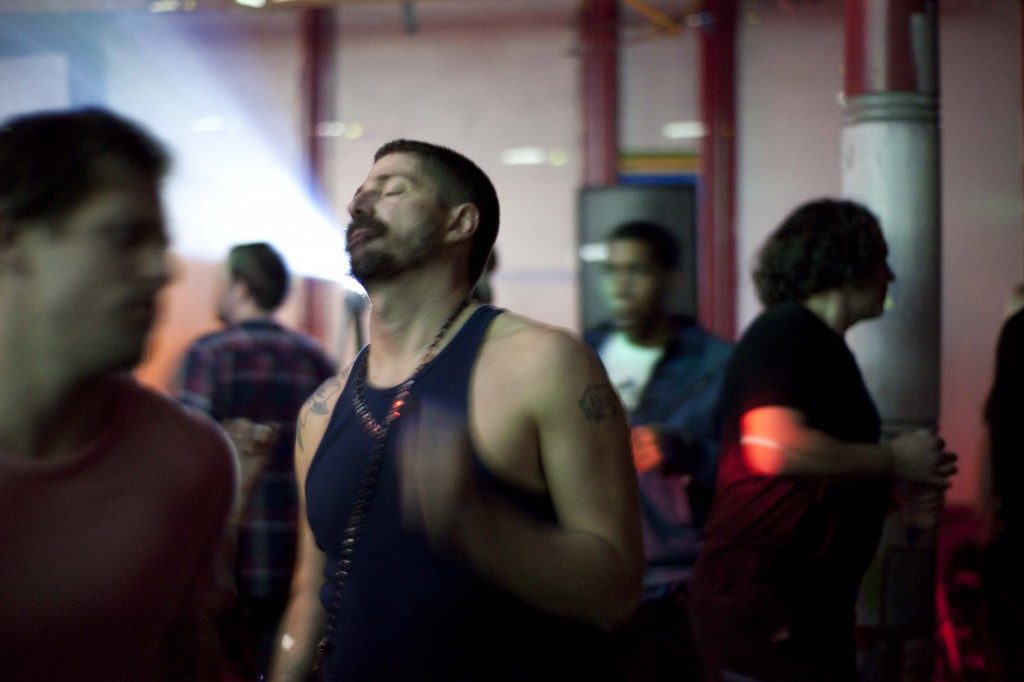 It's a really important day for arts and culture in New York City. We can all do something to make an impact.
The NYC Cabaret Law – a law that makes dancing illegal at all but about 100 venues in New York – is the subject of a City Council public hearing today. 16 Council Members have signed on to the repeal of the law; 10 more are needed for cabaret to be DONE.
Every New York City voter can do something now to see it go away.
Please take a moment to call your NYC Council Member. You can find your Council Person's name and number by entering your address here.
Once you've found your Council Member's name, look at the list below to find their legislative office number, and call them. Don't wait until later. Do it now while it's on the top of your head. It'll take you less than five minutes!
Council Members in bold have signed on. All the others are a priority on the call list. If a council member hears from even a handful of constituents, they take note, so this action is truly meaningful.
When you get someone on the phone, ask them to vote in favor of the Let NYC Dance Bill #1652. There's a nice script (and a bevy of information) on the Let NYC Dance site if you need some guidance. If no one picks up the phone, leave a message.
Without further ado, here's that list of Council Members:
Rafael Espinal // 212-788-7284
Margaret Chin // 212-788-7259
Rosie Mendez // 212-788-7366
Corey Johnson // 212-788-6979
Dan Garodnick // 212-788-7393
Ben Kallos // 212-788-6865
Helen Rosenthal // 212-788-6975
Mark Levine // 212-788-7007
Melissa Mark-Viverito // 212-788-7210
Bill Perkins // 212-788-7397
Ydanis Rodriguez // 212-788-7053
Andrew Cohen // 212-788-7080
Andy King // 212-788-6873
Jimmy Vacca // 212-788-7375
Fernando Cabrera // 212-788-7074
Ritchie Torres // 212-788-6966
Vanessa Gibson // 212-788-6856
Rafael Salamanca // 212-788-7384
Annabel Palma // 212-788-6853
Paul Vallone // 212-788-7250
Peter Koo // 212-788-7022
Julissa Ferreras-Copeland // 212-788-6862
Costa Constantinides // 212-788-6963
Barry Grodenchik // 212-788-7075
Rory Lancman // 212-788-6956
Daniel Dromm // 212-788-7066
Jimmy Van Bramer // 212-788-7370
Daneek Miller // 212-788-7084
Karen Koslowitz // 212-788-6981
Elizabeth Crowley // 212-788-7381
Donovan Richards // 212-788-7216
Eric Ulrich // 212-788-7069
Steve Levin // 212-788-7348
Antonio Reynoso // 212-788-7095
Laurie Cumbo // 212-788-7081
Robert Cornegy // 212-788-7354
Carlos Menchaca // 212-788-7372
Brad Lander // 212-788-6969
Mathieu Eugene // 212-788-7352
Darlene Mealy // 212-788-7387
Inez Barron // 212-788-6957
Vincent Gentile // 212-788-7363
David Greenfield // 718-853-2704
Jumaane Williams // 212-788-6859
Alan Maisel // 212-788-7286
Mark Treygar // 212-788-7045
Chaim Deutsch // 212-788-7360
Debbie Rose // 212-788-6972
Steven Matteo // 212-788-7159
Joe Borelli // 212-788-6989