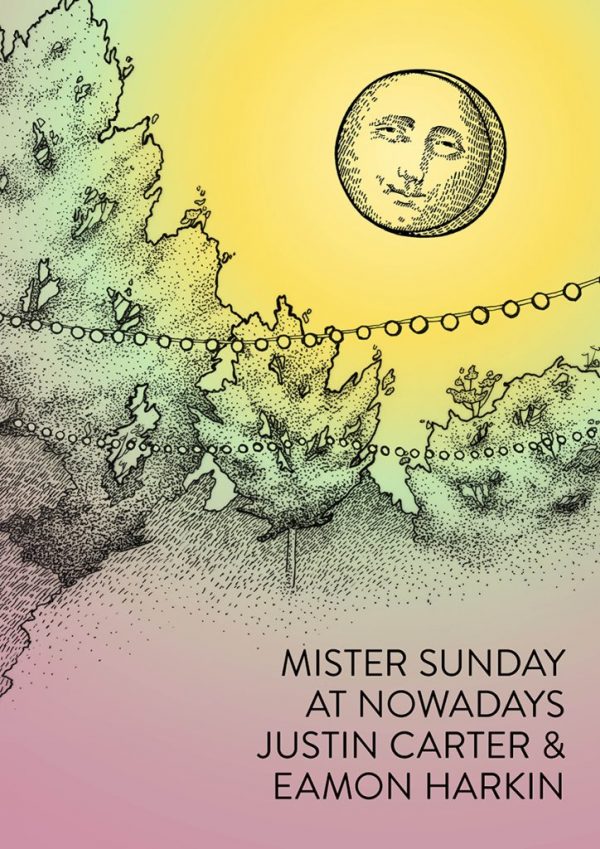 Yoooooooooo. It's that long weekend we've all been waiting for. Eamon and I will be packing the special-est of records to inspire an extra luxurious Monday morning in bed.
Holiday weekends can be busy, so it's not a bad idea to get tickets in advance. We'll have fifty $10-tickets at the door on the beginning of the day no matter what, though. Just come down early for those.
Also, remember if you are headed out of town – or if you're just not ready for summer to end – we'll be Mistering outdoors at Nowadays through October 23rd. Tickets for all those are here, and dates are to the right.
We're looking forward to seeing you down at the 'days soon.