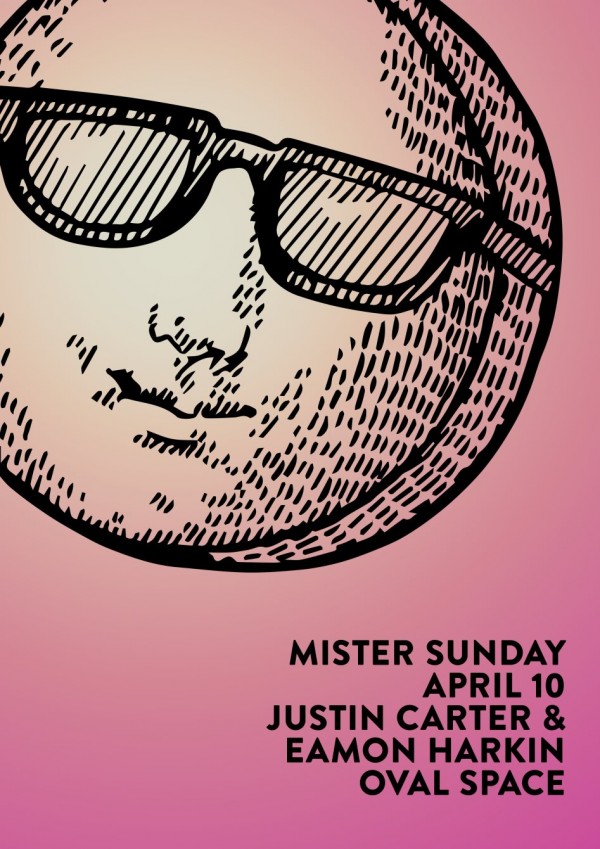 Picking up where we left off at the church of St. John at Hackney, the Mister is back at Oval Space in early April for our first Sunday party in London in 2016.
Those Sundays in Bethnal Green last year were loads of fun, so there's no fussing with the formula – it's soul food on the terrace, a toasty sound system with plenty of oversize balloons inside, and Eamon and Justin at the controls through the afternoon and into the night.
We get psyched about the above anyway, but the fact that it's all correlated with the clocks springing forward has us more excited than ever about the prospect of another one of those sun-drenched dancefloor experiences…
So yes, the forecast is looking good from our side!
We're looking forward to seeing you there. Basic info and a link to tickets is over on the right. If you're not in London but know folks there, spread the word.