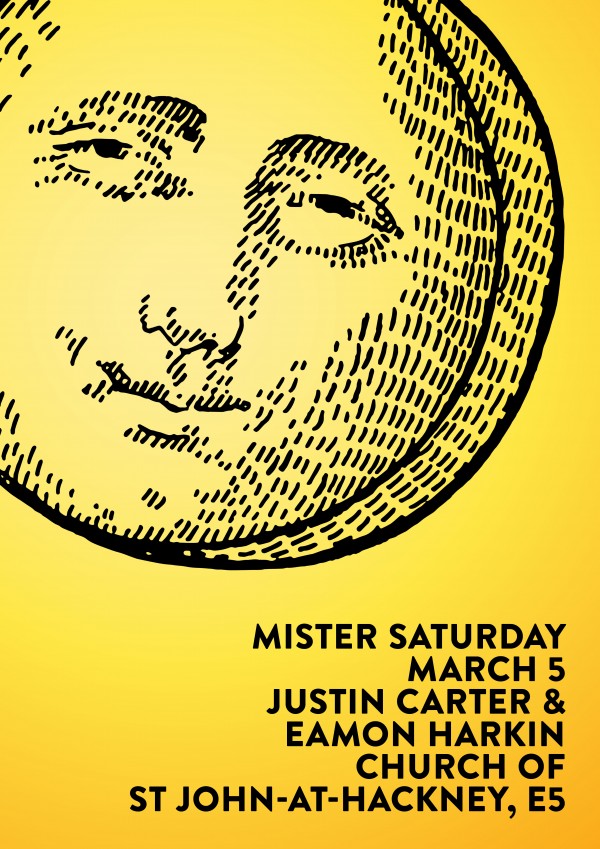 We're headed back to London, and this time, we've got something new up our sleeves.
We're taking all the good times we had at Mister Sunday last year, moving them up to a beautiful medieval church in the middle of Hackney and switching around the days of the week for the first ever Mister Saturday party anywhere ever (note the lack of "Night" – we shall explain).
Misters Justin Carter and Eamon Harkin will be at the controls, and the Black Atlantic guys will be bringing in a six-point Funktion-One system to keep the audiophiles immersed in the details and the dancers popping right to the end.
The party goes from 5pm to 11pm (hence that omission of "Night" above – told you we'd explain); tasty food and quality drinks that won't break your bank abound; and when the sun sets through those massive stained glass windows, it's easily going to be the best time you'll have in a church in 2016.
We've got plenty of space on the floor for the whole family (actual or spiritual), so let the homies know. Tickets are here.
If you're in London, we hope to see you there; if you're not but you know someone who is, let 'em know!