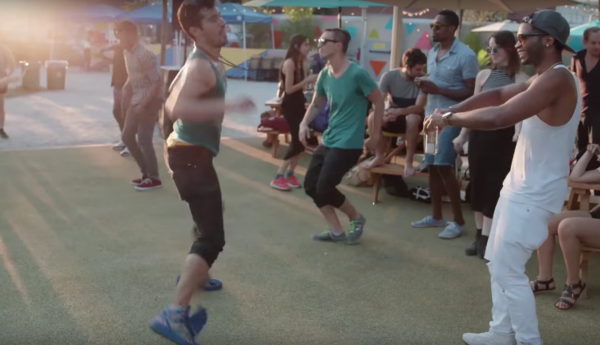 First off, thank you.
We had a great run at Industry City, and more specifically, we had a great last party there. Thanks for braving the cold and dancing with us. It meant a lot to us.
Now, we're looking forward to a bright future (and a warmer Sunday!). Our last hurrah of the outdoor season is the first hurrah of many at Nowadays, our very own place, built by us with Mister Sunday specifically in mind. (Take note of the springy dancefloor that's even bigger than the one we had at Industry City!)
Tickets for this Sunday's party are here, and if you wanna see the Nowadays dancefloor in action, check our last Boiler Room episode.
Looking forward to showing you the place in action, and we're looking forward to getting down with you one more time in the great outdoors before the winter sets in.