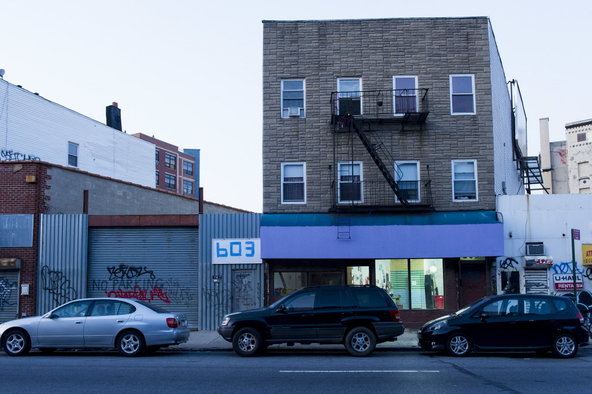 Folks,
You may have heard that there was a fire at Silent Barn this past weekend. The folks there are still working hard to make the space ready for events, but unfortunately that won't happen before this weekend, which means we'll have to postpone the forthcoming Mister Saturday Night with Justin, Eamon & Gunnar Haslam.
We've been trying to locate an alternative venue to keep the party happening, but it was just too tricky at such late notice so we're going to take a rain check on this one and hopefully make it happen again at some point down the line. If you bought a ticket in advance expect to see a refund from Resident Advisor before the week is out.
The good people at Silent Barn are experiencing some hardship as a result of the closure so if you're interesting in helping them out there's a couple of channels you can use:
– To volunteer and get involved in person go here.
– To make a financial contribution go
here
. (Financial contributions will help with the resident's material losses and to cover Silent Barn's loss of income until they can reopen to the public).
Otherwise, Mister Sunday at Industry City continues for 3 more weeks so we'll see you there this coming Sunday.
Mister Saturday Night