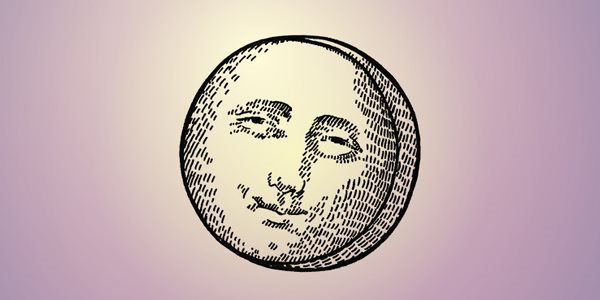 It's our first nighttime party in a long time, and it's probably the only one we'll do this season. This edition is at the ever excellent Silent Barn, which is a good place for a party not just because of its wood floors and good vibes but also because it's a barber shop, record store and artist collective all wrapped up into one. Eamon Harkin and Justin Carter will be playing records from 10pm to 4am, the folks at the Barn will have a very reasonably priced bar, and you can get your haircut or dig for records all night. 

_/_/_/_/_/_/_/_/_/_/_/_/_/_/_/_/_/_/_/_/_/_/_/_/_/_/_/_/_/_/_/_/_/
Update: All tickets are sold out for this party, and we won't have any tickets available at the door. We allow resales of tickets through RA's ticket exchange, but ticket transfers outside the exchange aren't allowed. (We do this to keep the price the same for everyone.) Because we use this system, we only honor tickets that are actually on the will call list, so just remember that if you are reselling or trying to buy someone else's ticket. Here's information on the resale system.
The ticket exchange is open until noon on the day of the party. If you're trying to buy tickets through the exchange, just keep checking this page. Tickets posted by sellers appear as regular tickets.
We DO have tickets available for our next party. If you don't have tickets for that one yet, go ahead and grab one now!