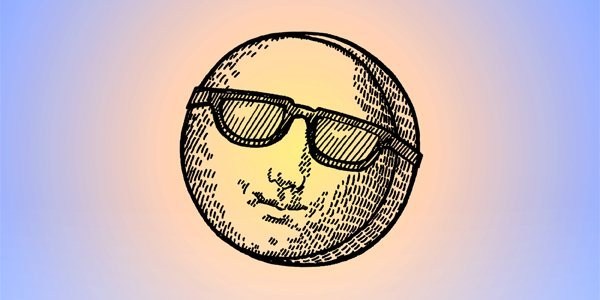 We're taking Mister Sunday indoors for the winter. 

Justin will be DJing all afternoon and evening long, and you'll bring the moves. The party will be on Sunday, December 21 at Shea Stadium, which is not, in fact, a stadium but actually an intimate loft space with wood floors and a balcony outside. Because is the space is small, the party an advance-ticket-only affair. We think advance tickets will sell relatively quickly, so jump on it!

Hours, ticket price and all that is over to the right. We hope to see you there!

**A note for the parents: This party is all ages, but our indoor parties tend to be less little-kid-friendly because of limited space for the kiddoes to run around in.
***Country Boys won't be serving food after all, so if you'd like to eat something, feel free to bring a snack.