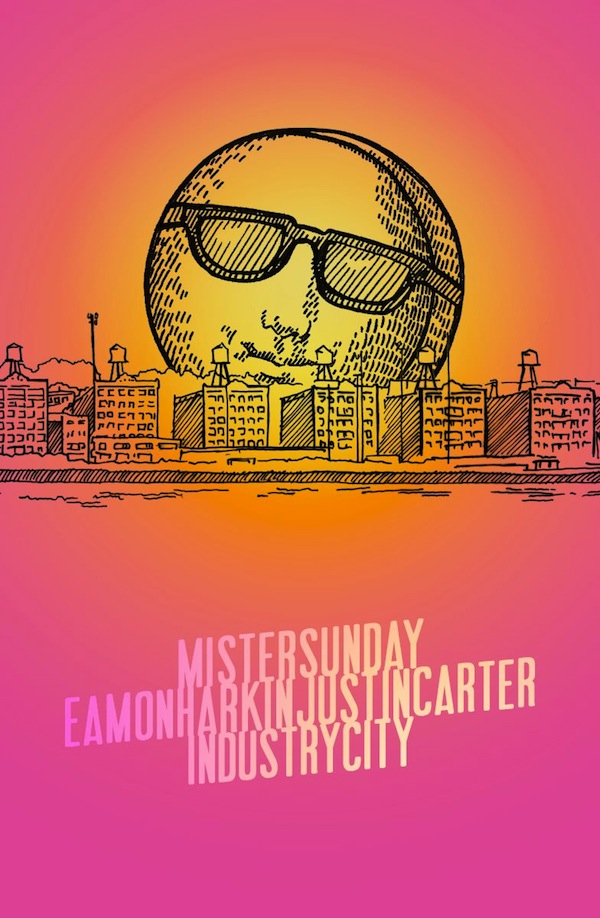 Man, it's been so good!
From little kids to great grandfathers, the dopest group of people we've seen together in a long time has populated the Mister Sunday dancefloor over the past couple weeks. Eamon and Justin have been in fine form as well. We recorded their set two weeks ago, and it's dripping with vibes – see post below.
The trend continues this Sunday. See you then.