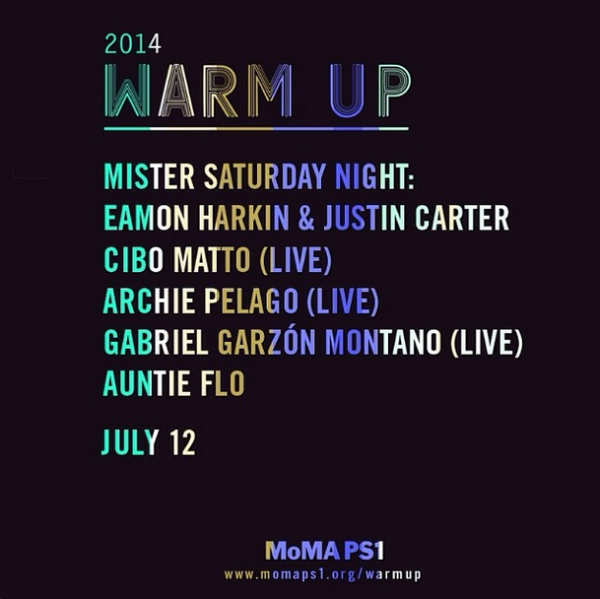 Eamon and Justin are back together again this weekend.

First they're DJing the closing spot at PS1's Warm Up party on Saturday. The rest of the lineup is excellent as well. Our very own Archie Pelago plays live followed by the one and only Cibo Matto…

On Sunday the boys take it back down to Industry City for the first time in two weeks. We're gonna have a funky good time.