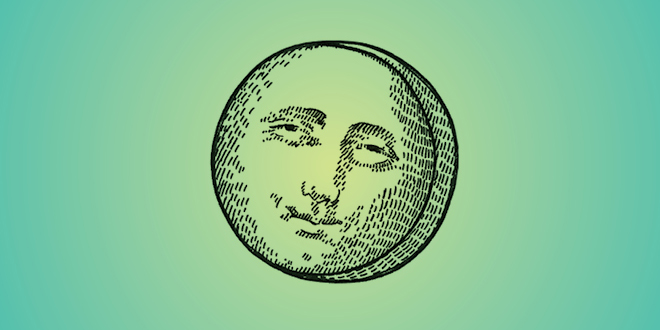 Hey, folks.
This is Justin Carter. Eamon and I have some downtime between parties and thought it would be a good time to let you know about something new we're starting.
In December we read a New York Times story about an eleven-year-old homeless girl named Dasani Coates, and it hit us hard. Not only did the little girl and her family live in squalor; that squalor existed less than a mile from 12-turn-13, Gowanus Grove and our own homes.
We've always thought of our parties as opportunities to cultivate a community, and we've felt a great responsibility to do just that. But reading about Dasani made us think about our responsibility to communities beyond Mister Saturday Night.
With that in mind, we've decided that from now on, we're making giving back part of what we do. We're starting by giving ten percent of Mister Saturday Night and Mister Sunday's net profits in 2014 to The Robin Hood Foundation, arguably the most effective organization combatting poverty here in New York City. (For a very compelling argument on effective giving, check out Peter Singer's TED Talk.)
We've decided to announce this publicly because we believe that in addition to our ability to raise money, we also have an opportunity to start a conversation about giving back. Just as your participation is vital to the culture and quality of our parties, it's also integral to improving our larger communities – in Brooklyn, New York City and beyond.
Eamon and I are not wealthy philanthropists, non-profit board members or anything extraordinary; we're just a couple guys who DJ and throw parties. But we believe that we still have a responsibility to help people in need, and we hope our decision encourages others to take action as well.
If you want to ask us any questions, or if you've got any ideas to share, please get in touch. Thanks for taking the time to read, and thanks, most of all, for being the most important part of what we do.