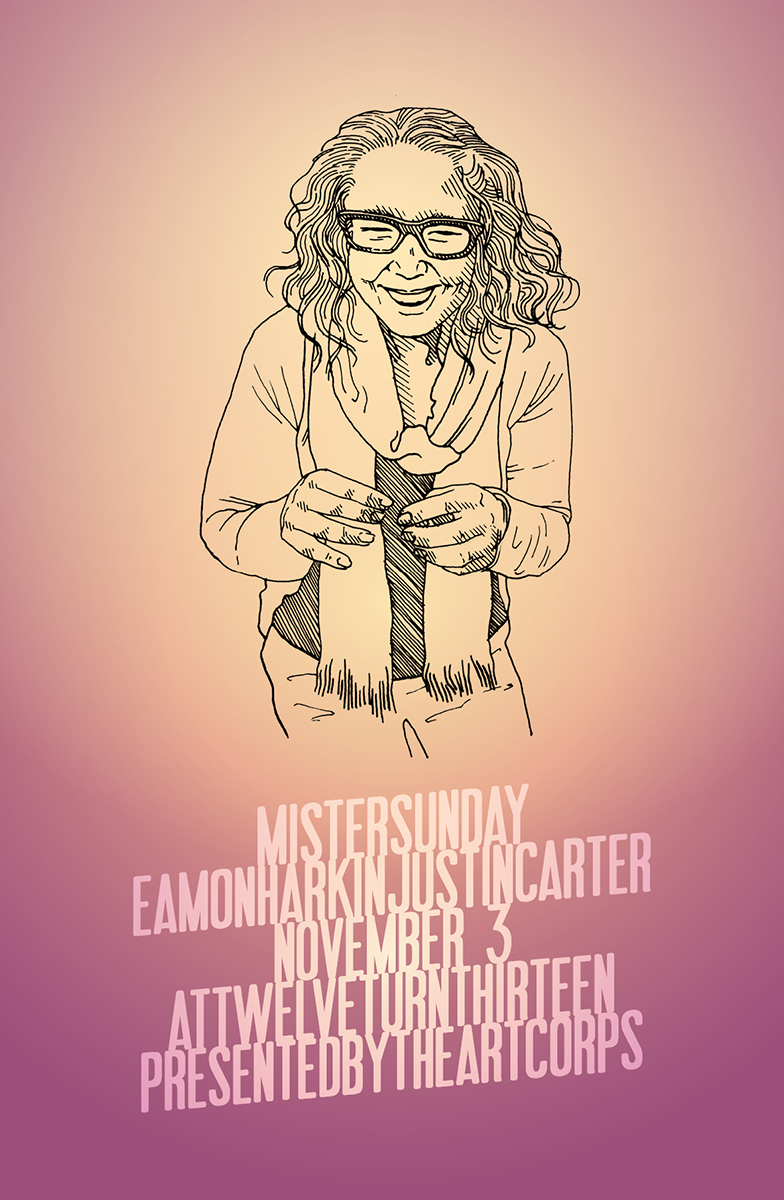 We just can't wait until the summertime.
So we've decided to bring Mister Sunday indoors once a month, every month from now until next summer, at the lovely 12-turn-13. There are plenty of windows to let the sunshine in, and there's plenty of room on the rooftop to catch some crisp air in between dances.
We'll have local food spot, The Joint, serving up empanadas and posole, and we'll open earlier than usual so you can relax, grab a bite, and (if you've got 'em) let the kids run around before it gets busy. We'll have tables and chairs throughout the space from 1pm until about 3pm, and then we'll clear them out and crank the music up to get the dancefloor going.
The party goes to 9pm, and it costs $15; but we have a limited amount of $10 early bird tickets. You can also RSVP at mistersaturdaynight.com/rsvp and get there before 5pm to get in for $10; just keep in mind that 12-turn-13 is much smaller than Gowanus Grove, so we might sell out in advance.
We're looking forward to seeing you in the sunshine again.