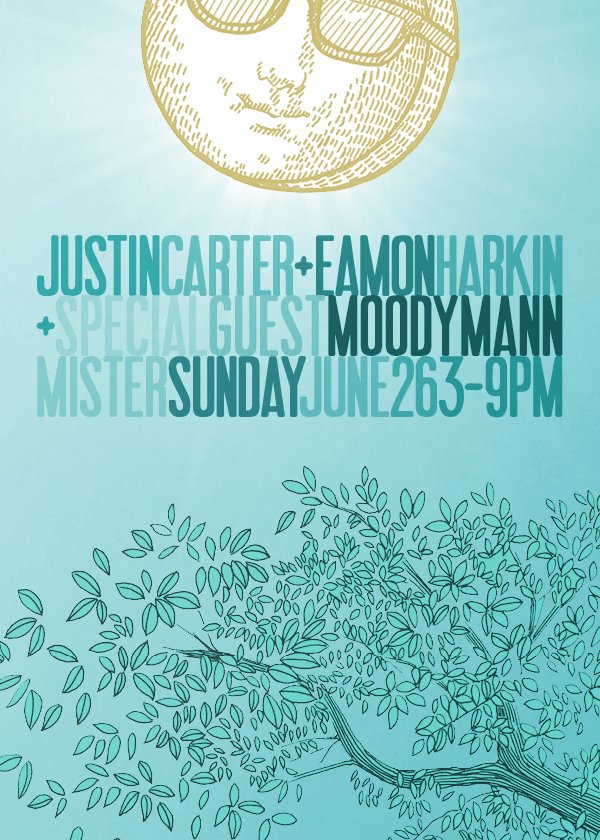 Today is going to be more than a little special. We've got none other than Kenny Dixon Jr, aka Moodymann, joining us down at the Grove for what could well be one of the most memorable days of this New York summer. We've become accustomed to a surprise or two in store when Mister Mann rolls through. This one is going to be especially busy so we'd advise you to get down to the Grove nice and early.
Note that the pricing is slightly higher than normal, at $15 general admission, to cover some of the extra expenses related to this one. If you're tight for cash you can still RSVP to mister@mistersaturdaynight.com for $10 entry before 5pm, or grab one of the few remaining early bird tickets over here. We promise the extra $3 will be well worth it!
Weather Update: Accuweather is telling us it's going to be 'Sunny & Delightful' all day. Perfect! We'll see you down there!