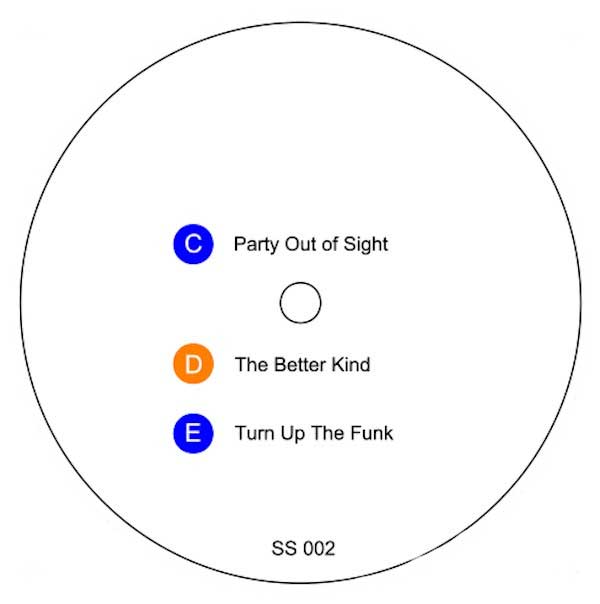 Next week sees the release of the second 12″ on Eamon's Subway Series imprint, the label he uses to release the odd edit and revamp of tracks appearing occasionally in his DJ sets. This time Mister Harkin takes three numbers which should be somewhat recognizable to discerning ears and mutates them for the dance floor.
'Party Out of Sight' is a re-work of the Bill Wither's seminal 'Harlem'. This edit made its first mark a few years ago on mp3 blogs but has now been further spruced for wax. 'The Better Kind' stretches out Joy Division's 'Means to an End' and underpins it with a propulsive drum pattern, while 'Turn Up the Funk' is a DJ-friendly re-work of the proto Hip-Hop number 'Shoot the Pump' from back in the day.
The other two tracks are after the break.