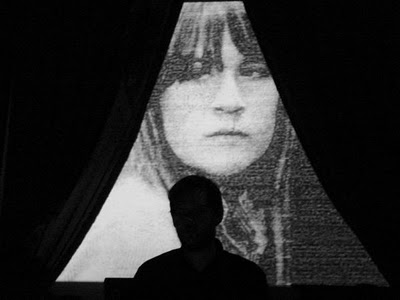 This weekend we get back into the swing of things after our trip to London, hosting a Mister Saturday Night Loft Party in a secret space in Brooklyn.
Our special guest is a Berliner named Phillip Sollmann, who releases records on the Dial imprint under the name Efdemin. His most recent album is called Chicago, and it just so happens that he sent us the answers to the questions below in the Berlin airport, waiting to board a plane to the Windy City for the very first time.
Before we get to that, though, it's time for a freebie. We're giving away a pair of tickets for this weekend's MSN Loft Party! All you have to do to get them is drop a line with the subject 'Loft Party Giveaway' to ask -at- mistersaturdaynight -dot- com. You'll be signed up for our email list and entered into the drawing. We'll randomly choose someone tomorrow morning, so you've got time to hip your friends to it – just make sure they bring you if they win.
Now on with the interview.
Mister Saturday Night: Based on some mixes we've heard, and from other interviews we've read with you, it's clear that you are interested in music that spans much farther than house and techno. You even have a history with the cello and have worked in live bands where you're singing, but what you are known for is dance music. It's a predicament that a lot of creative people find themselves in: their interests and outputs are vast, but they're known for one subset of those things. How do you feel about how you're defined? How does it affect what you do? Continue reading "Efdemin On The Way To Chicago and a Giveaway"